Our Mission & Vision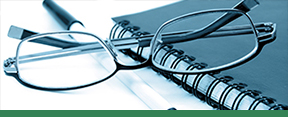 Mission:
Manufacture high-quality plastic piping solutions for Water supply, Storage, Sanitation, Gas distribution and Telecom networks using innovative world-class technology
Vision:
Be the leader for innovative Water Supply, Storage and Sanitation Solutions in Africa
Innovative Solutions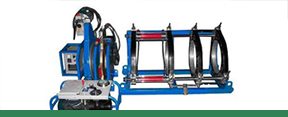 Plasco has always been at the forefront of this industry through the application of innovative and technological solutions in its manufacturing, and quality assurance process.
At Plasco, great emphasis is placed on efficiency throughout the entire process. This to ensure the delivery of the highest quality product and service in accordance with international standards.
Why Choose Plasco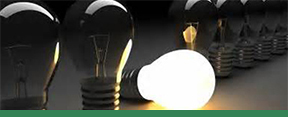 Local regional supplier of Large Diameter uPVC & HDPE Pipes
Minimal working capital required
Imported pipes are subject to Duties
ZERO duties within COMESA trading block
Quality is assured first time every time
Customer Satisfaction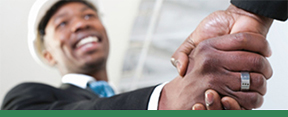 Plasco works proactively to build a strong and long-term working relationship with its customers, by striving to provide the best products and services at all times and regular updates on special offers and new products in our portfolio. We also provide tailor-made cost effective piping solutions to suit the needs of our clients.
Team of Experts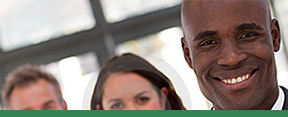 Our team consists of highly motivated, skilled, trained and certified technicians, engineers and experienced professionals within their respective fields. We believe in employing the best and develop their skills and potential through regular training on the latest technologies in plastic piping manufacture and systems.
Quality Assurance & Commitment to Excellence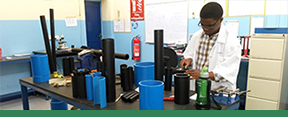 At Plasco, systems and procedures are in place to ensure that all products manufactured conform to international standards. This is achieved and maintained through the use of Plasco's dedicated laboratory for testing raw materials and pipes in accordance with those standards.
Read more...